WDC Preschool was awarded the 4-Star Parent Aware distinction - the highest possible rating by parents and the MN Department of Human Services! Students receive a wonderful start to their education at WDC. Call Patti Isaacson for more information or to schedule a tour.
Class Offerings
WDC offers half-day options for 3-year-olds.
Morning Session: 8:05am - 11:00am
Monday/Wednesday
Tuesday/Thursday
Afternoon Session: 12:00pm - 2:50pm
Monday/Wednesday
Tuesday/Thursday
Students must be 3 years old by September 1st to enroll.
WDC offers either half-day or full-day options for 4-year-olds.
Half Days: Monday - Thursday
Morning Session: 8:05am-11:00am

Afternoon Session: 12:00pm-2:50pm

Full Days: 8:05am - 2:50pm
Monday/Wednesday
Tuesday/Thursday
Students must be 4 years old by September 1st to enroll.
2023-24 Program Schedule
Classes Begin: Monday, September 18, 2023
Winter Break: Last day of school before break is Thursday, December 21, 2023

Classes Resume: Tuesday, January 2, 2024

Last Day of Preschool: Thursday, May 23, 2024

Parent/Teacher Conferences: No Preschool November 8 & 9, February 20 or February 21 & 22 for Conferences
ALL CHILDREN ENROLLED IN PRESCHOOL NEED:
Completed immunization form.

Completed early childhood screening. (If you need a screening, call Wadena County Public Health at (218) 631-7629.)


WHERE WE ARE LOCATED

Our preschool classes and ECFE classes are located in WDC Elementary School, 215 Colfax Ave SW.

COST
A sliding fee scale based on family income is available.

TRANSPORTATION

Preschool children, ages 3 to 5, are allowed to ride the regular bus on the A.M. and P.M. routes. Limited middle-of-the-day transportation is available on WDC buses. Transportation to and from Little Kids Club (at M|State) is also available. However, you will need to call the WDC Transportation Department at (218) 632-2146 to set up your child's transportation.
Why Preschool?
Wadena-Deer Creek Preschool is a wonderful preparation for elementary school; it's a place where young children can meet and interact, feel safe away from mom and dad, learn, and have fun! A quality preschool stimulates your child's imagination and physical, social and emotional development. It also provides opportunities for intellectual exploration.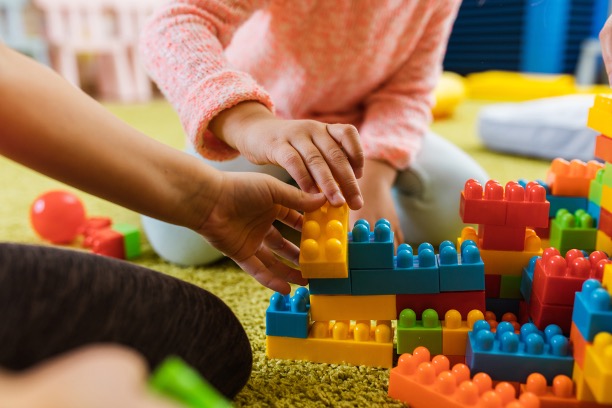 In preschool, children learn to relate to adults outside their families and to develop independence.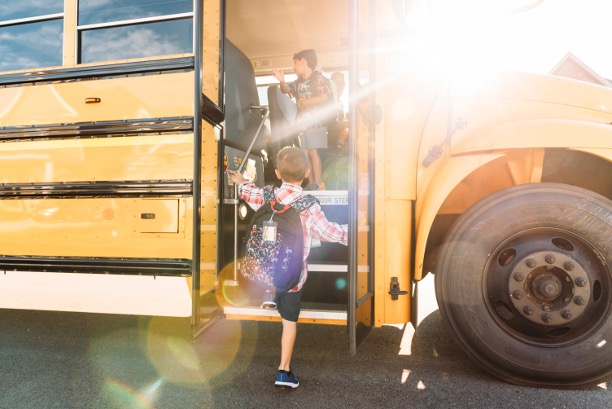 Playing with materials and participating in activities that are designed or selected specifically for young children helps them develop early reading, writing, science, art, math and other skills.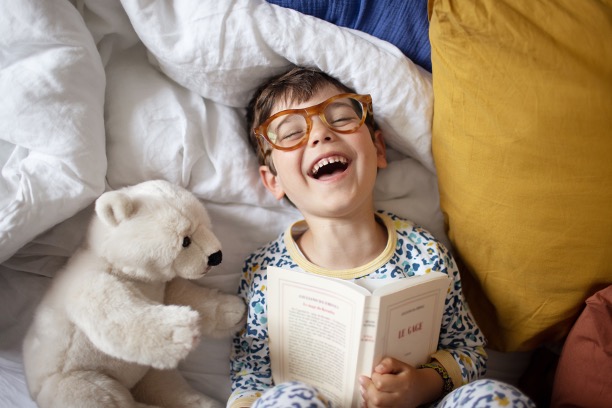 Playing in a group provides children opportunities to learn how to share, take turns, cooperate and solve problems.