A Safe, Fun Place for Kids!
Wadena-Deer Creek Little Kids Club and Kids Krew works in cooperation with family, school and community to nurture the development of children and youth by providing a quality and enriching program that is fun, safe and accepts each child while building on his or her strengths.
Sponsored by Wadena-Deer Creek-Bluffton Community Education.
Little Kids Club is a quality, extended-day child care program located at the M|State campus in Wadena. We provide educational and social opportunities for toddlers to pre-kindergarten children, ages 16 months - 5 years during the day on both school days and non-school days year-round.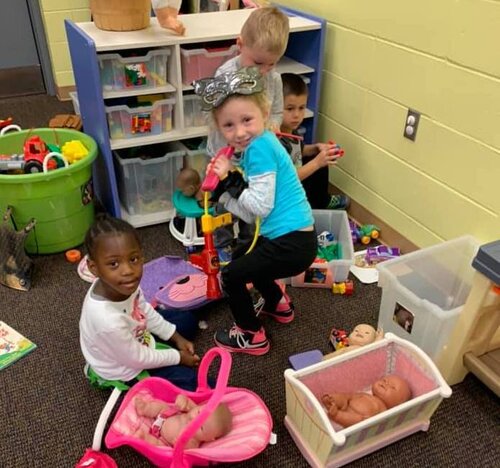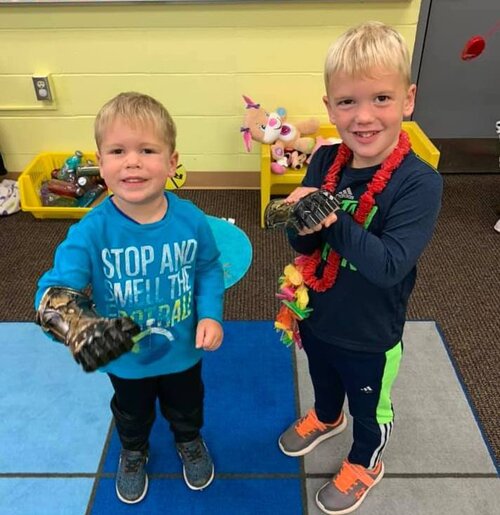 FOR MORE INFORMATION OR TO ENROLL YOUR CHILD, CONTACT: