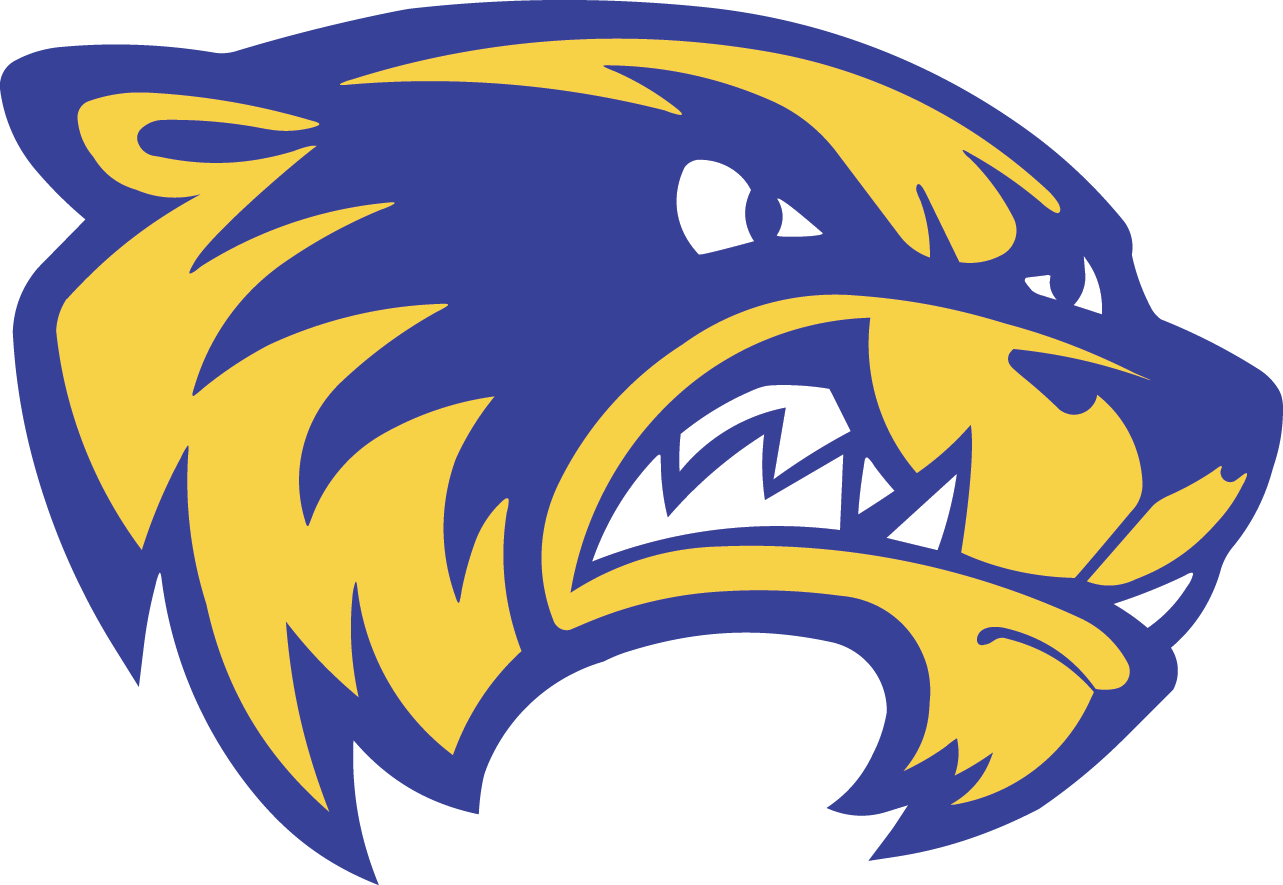 Wadena-Deer Creek School has a long tradition of successful activities program for its students. Participation in extracurricular programs has been proven to be an indicator of success later in life.

The variety of activities we offer help provide opportunities for our students to learn important life skills including teamwork, self-discipline, dedication and time-management. We are PROUD WOLVERINES!

What's Needed to Participate
Activity Fees for 2023-24

Grades 9-12: $50 per sport (except hockey and trap)

Grades 7-8: $30 per sport

Grades 7-12 Trap League: $100

Grades 7-12 Hockey: $360

Other Extracurricular Activity Fees: $20 for BPA, Cheerleading, FCCLA, Knowledge Bowl, One-Act, Fall Play, Robotics and Speech.

If you have questions about activity fees call Norm Gallant, Activities Director at 218-632-2310.
Sports Physicals for 2023-2024
All athletes need a physical on file with the school to participate in athletics. These are required every three years. Generally, they are done in 7th and 10th grades. If you haven't done so, please schedule a "sports physical" with your provider. Students are not allowed to practice until this is done.
If you are unsure if your child needs a physical, contact Mary Fix at 218-632-2381.
A Message from our Activities Director
Wadena-Deer Creek, home of the "Wolverines," is a place where students can explore their interests and abilities and find their niche. WDC offers 26 Minnesota State High School League sponsored Athletic, Fine Art, and Dramatic Activities. These include unique opportunities in our area such as Boys and Girls Nordic Skiing, Boys and Girls Hockey, Robotics, and Clay Target Shooting. In addition, students can be involved in Student Council, FFA, Business Professionals of America (BPA), Family, Career, and Community Leaders of America (FCCLA), Knowledge Bowl and even Fishing League. There is truly something for every student to be involved in!

Our goal as a department is to provide meaningful experiences and help our students to develop positive character, sportsmanship, and leadership abilities. As Activities Director, I am very proud of and confident in the coaches, advisors, and directors that our children have the opportunity with which to work. These professionals work very hard to develop the whole child, form positive relationships and serve as good role models for the students in their charge.

Wadena-Deer Creek is a part of the Park Region Conference in most of our activities. Other members include Henning, New York Mills, Sebeka, Menahga, Bertha-Hewitt, Verndale, and Pillager. Success in both Fine Arts and Athletics has become the norm at WDC and we are very proud of the accomplishments of our teams, student-athletes, and student-artists. Most importantly, student athletes and artists have consistently demonstrated a commitment to excellence in the classroom as evidenced by numerous awards at the Section and State Level for our extracurricular programs.

I'd like to encourage all our students to find their passion at WDC and become involved in our programs. Become a proud Wolverine and experience all the things that make us unique and provide you with the memories and skills that will last a lifetime! Wadena-Deer Creek is truly a great place to learn, grow, and succeed!

Wolverine Country! Let's Ride!

WADENA-DEER CREEK'S HALL OF FAME
In 2018, WDC Wadena-Deer Creek High School establisheded a Wadena-Deer Creek Hall of Fame to recognize its outstanding alumni. In
The WDC Hall of Fame recognizes outstanding participants, coaches, and contributors from the current WDC School District, as well as the former Wadena and Deer Creek districts. Four categories are available. Participants, coaches, teams, as well as an at-large category for those that have made significant contributions in any way to the activities programs at WDC.
Anyone can nominate as many alumni as they want by filling out the form below:
2018 HALL OF FAME INDUCTEES:

ATHLETES: Jebb Willis, '74; Rhonda Birch, '93; Johanna Olson (posthumous), '97; Jason Brueske, '98; Matt Strawser, '98; Eric Asfeld, '06; and Courtney Volkmann, '10.

TEAMS: Deer Creek 1976 and 1977 State Champion Football Teams coached by Lynn Peterson and 2010 State Champion Volleyball Team coached by Sue Volkmann.

COACHES: John Conzemius and Dennis Kaatz (posthumous).

CONTRIBUTOR: Laurel "Baldy" Waldahl (posthumous).


2019 HALL OF FAME INDUCTEES:

ATHLETES: John Campbell, '56; Patricia Sartell, '74; Jen Walter, '81; Jeremy Erickson, '94; Peter Hayes, '03.

TEAMS: 1979 State Champion Softball Team and 1979 Baseball Team.

COACHES: Virginia Stulc (posthumous) and David Kahl.

CONTRIBUTOR: Richard "Dick" Hess (posthumous).