Hello! My name is Monica Watson and I am the social worker at WDC Elementary. I provide many services to the students at school, including group counseling, individual counseling and classroom presentations.

Children come to me for a variety of reasons. Some need to talk about a problem they had with a friend or family member, a student who is being bullied or something good that happened to them over the weekend. Others use my office as a quiet place to calm down when upset or to work on an assignment. I also spend a lot of time consulting with teachers and parents about concerns they may have with a student.

I truly enjoy working with your children and helping them reach their full potential, both academically and emotionally. Please feel free to call or e-mail me anytime with questions or concerns. I look forward to hearing from you.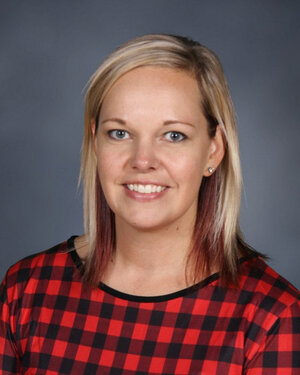 WDC Elementary

Monica Watson, Social Worker
Phone: (218) 632-2164
Email: mwatson@wdc2155.k12.mn.us