Board Approves Referendum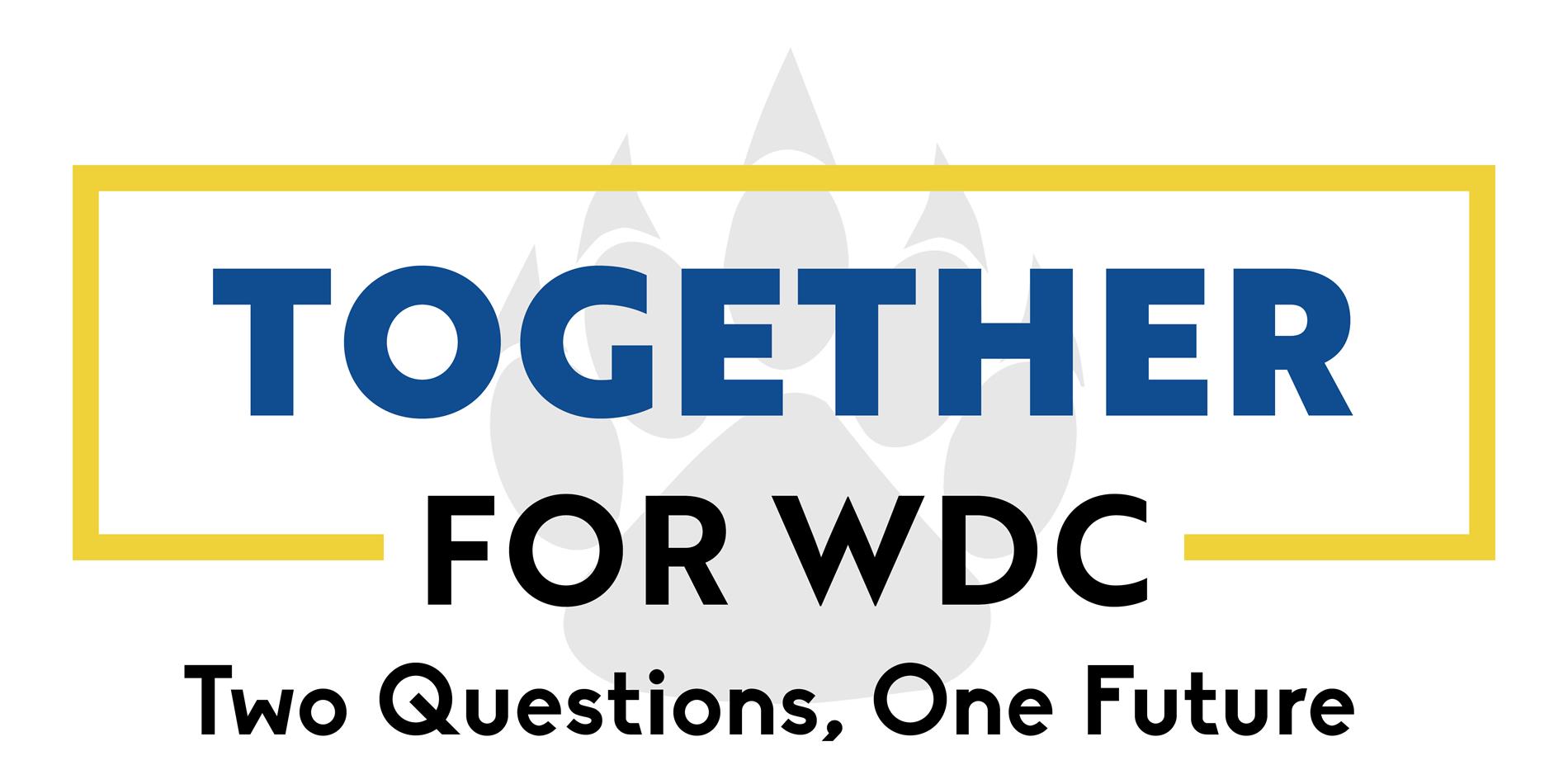 ---
The Wadena-Deer Creek School Board approved a resolution on Monday to seek voter consideration for an operating levy increase to invest in student learning. The measure will appear alongside a second ballot question seeking voter consideration of a bonding plan to complete additions, renovations, and site improvements at the district's school buildings during a referendum on Tuesday, November 7.
The two questions seek to address the top challenges facing the district identified by administration, staff, students, and community members during a long-range facility planning process.
The investments will seek to recruit and retain staff, pay for critical learning materials, accommodate growing enrollment, provide additional classroom space to keep small class sizes, enhance Career and Technical Education (CTE) programming, improve parking, and address deferred maintenance needs.
You can learn more about the referendum plan, the tax impact, and how to cast your vote at our newly launched website TogetherForWDC.org