Referendum Seeks to Address WDC District Needs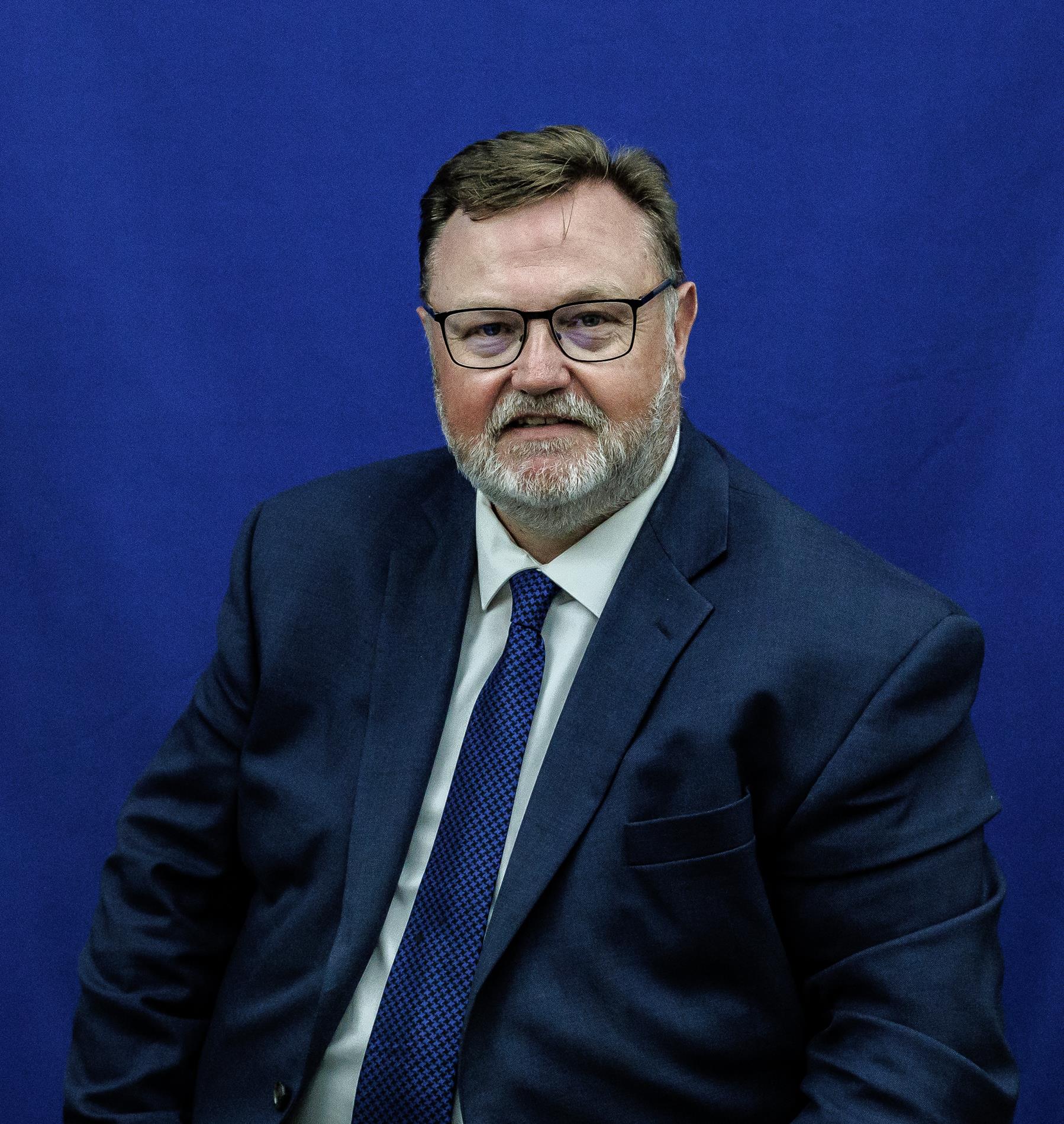 ---
Even before students began their summer vacation, our district began bringing staff, high school students and community members together with a goal in mind: What can we do today to ensure our schools are prepared to best serve the students of tomorrow?
Over the course of seven listening sessions and after professional assessments of our school buildings' integrity and educational adequacy, we worked with students, staff and community members to identify the top challenges facing our schools and what our district needs to continue our legacy of student success.
Two of the top challenges we identified are the rising cost of education, and the ending of COVID relief funding. State funding has not kept up with inflation for over 15 years, and $900,000 in annual support that our district received during the pandemic will expire this year. This combination of factors has put a lot of pressure on our finances and we will either need to increase revenues or make reductions to balance the budget.
Additionally, our enrollment has grown approximately 7% since 2018, putting pressure on classroom space within our schools. Our Career and Technical Education (CTE) spaces also lack the room and appropriate equipment to best teach trade skills to students. Our buildings face other infrastructure challenges, such as deteriorating athletic facilities like our track and tennis courts, roofing sections, and windows at the elementary school.
As a district, we are committed to solving these challenges. To do so, our district is proposing two referendum questions during the election on Tuesday, Nov. 7 that, if approved by voters, would help address these needs.
Question One seeks to authorize a new operating levy of $790 per student. If approved, the levy would provide $935,636 annually for our district's general fund for a 10-year term. This funding would be used to keep elementary class sizes small, retain talented staff members, preserve programs, pay for resources such as books, classroom supplies and technology, and keep our district financially healthy.
Question Two asks voters to consider a bond question to invest $17.745 million in additions, renovations and maintenance at our elementary school and middle/high school buildings. These additions would include additional classrooms, new Career and Technical Education labs, remodeled bathrooms, a K-2 playground renovation, a redesigned pick-up/drop-off loop and improvements to our athletics facilities.
If approved, these investments would be funded via a tax increase on properties within our district. A $150,000 home would see an estimated increase of $20 per month for Question One and $14.33 per month for Question Two, if approved.
To ensure all residents in our district can make an informed vote in November, our district has launched an informational website - TogetherForWDC.org - with full details. I strongly encourage community members to visit the website to learn more.
Over the next few months our district will meet with community groups and share information about the referendum on our social media channels to spread the word about the investment plan for our schools and the vote in November.
I am excited to connect with members of our community about this important decision. Thank you to all those who continue to support our schools. Together, let's look forward to another great year!